IT Infrastructure, Informations Systems Security and Physical Security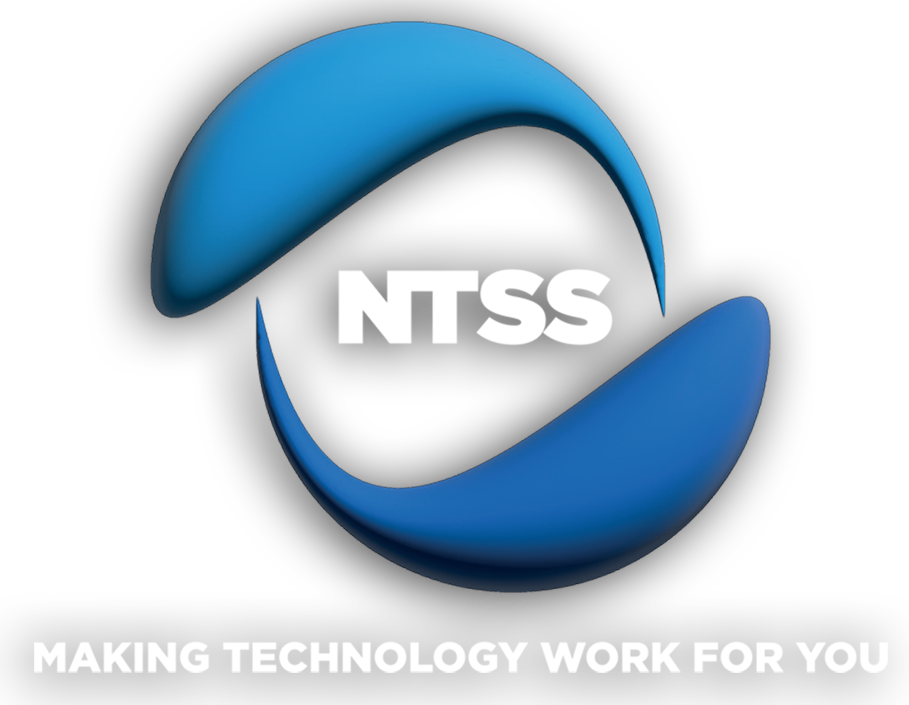 We provide comprehensive solutions in information technology, information security, security systems and business planning to organisations of all sizes in the UK and Africa.
Our IT services range from the installation of Voice over IP (VoIP) and computer networks to undertaking  network audits and the development of web applications.
CYBERSECURITY COMPETENCY SERVICES
We identify and react to threats to your organization with a vulnerability assessment & penetration testing. NTSS works with organizations to deliver internal and external network vulnerability assessments, penetration testing and firewall assessments to ensure there are no gaps in your infrastructural defenses.
We design, install and support high-quality, affordable security systems which include surveillance cameras, access control and security alarm systems.
Our business consulting arm complements our IT and security systems solutions. It includes project management, business planning, policy development and compliance & audit.
Our training team specialises in the development and delivery of one-to-one or team-based training packages.
We support and maintain IT networks, computers, printers, surveillance systems and Microsoft Office.