NTSS in partnership with
cyberelements for SaaS

The only Zero Trust SaaS platform combining
Privileged Access Management (PAM)
and Identity & Access Management (IAM)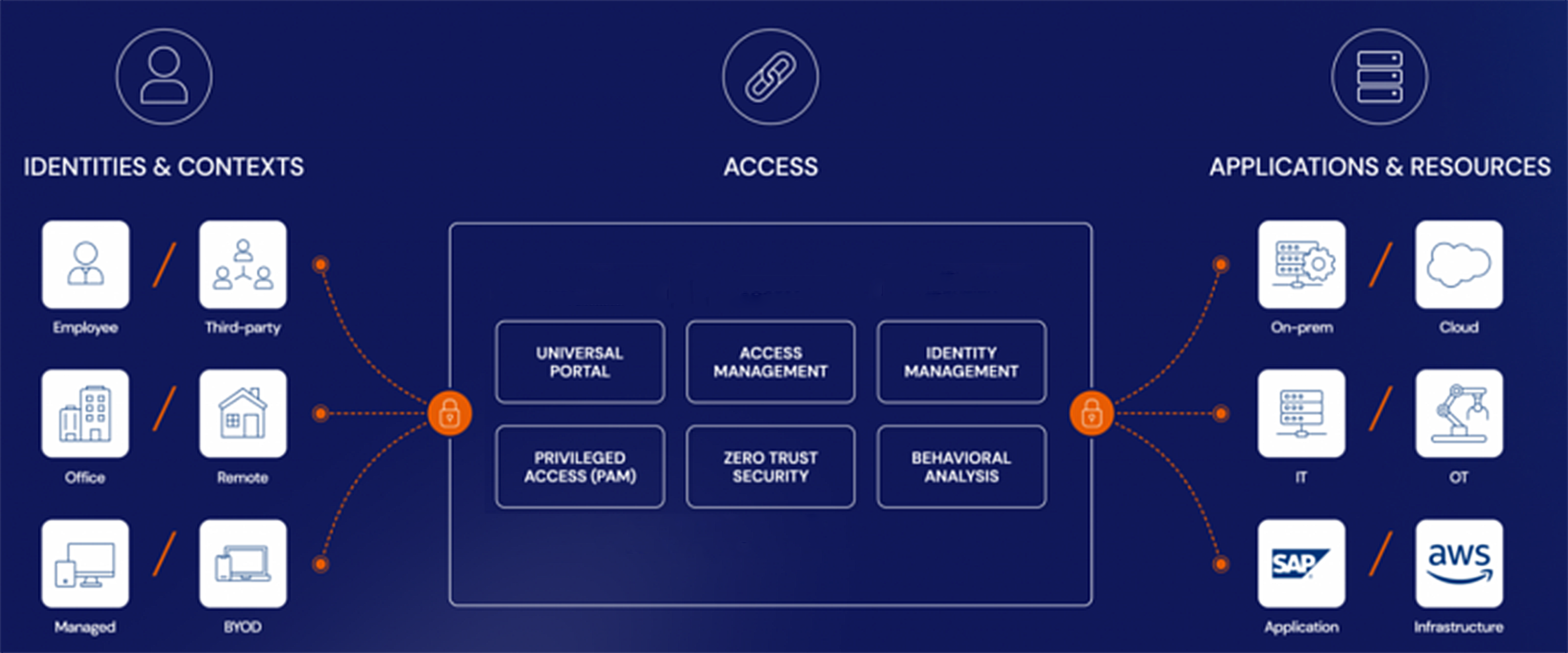 The security platform for business performance




Secure Remote Access
 Give a secure access to remote workers whether they are using a corporate or a personal (BYOD) device.
Manage Privileged Access
 Secure your most critical IT assets with our privileged access management features. g
Manage and Secure OT Systems
 A single platform securing access to both OT and IT systems for  internal and external users. Isolate and segment access contexts in one solution.
Instantly give secure access to 3rd parties and MSSP
 Grant a secure access for your external service providers, in minutes. The security bar can adjusted according to the risk.