Our business consulting service complements the information technology and security systems solutions we provide. We cover project management, policy development, business planning and compliance/audit.
Project management
If you have a project that requires the services of a project manager, we can help. We will work with you to understand your requirements, plan and set feasible targets while honouring any project constraints by creating a balance between the quality, time, cost, demand and scope of your project.
Business/Strategic planning
To be successful, your company has to provide products/services that are of value to its target market. In order to provide that value in a competitive market, your company needs a plan.
We work with you to ensure that you have a clear and focused vision for your company and, following a comprehensive analysis of your business including your value chain.  We define clear strategic objectives to be implemented through related operational goals and realistic timescales, allowing your company to monitor its performance in relation to meeting its strategic objectives.   
Compliance and audit
(Regulatory & legal)
We can undertake a review of  your organisation's adherence to regulatory and legal guidelines to minimise the risks of financial litigation and reputational damage. We undertake compliance assessments and reviews, risk assessments and reviews as well as audits.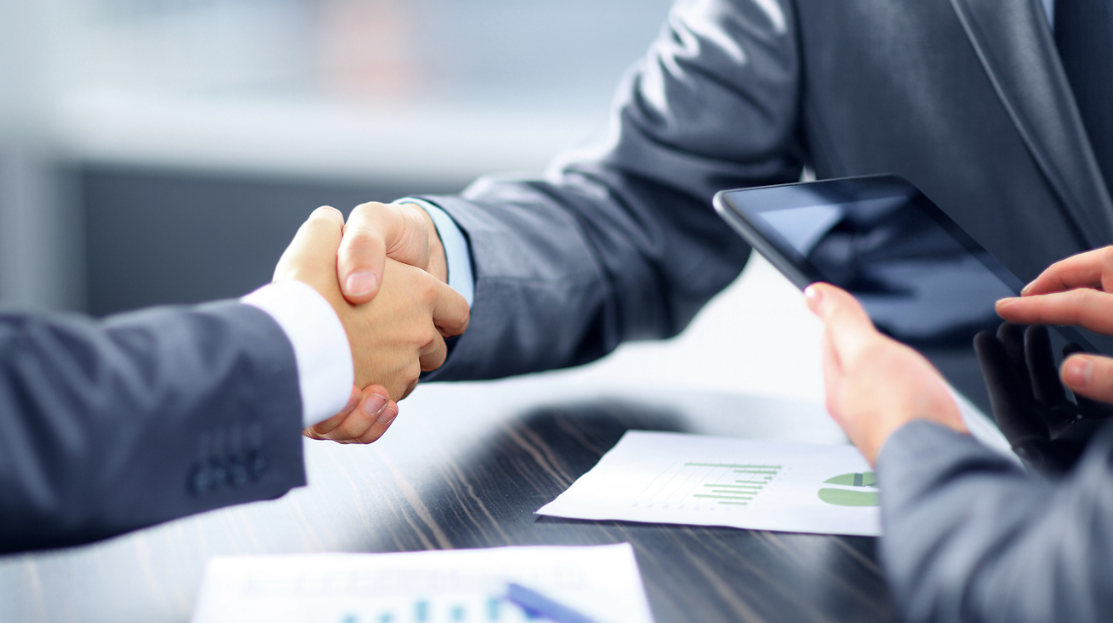 Policy Development

As companies grow, legal and regulatory pressures increase. Providing your company with clear internal guidance can be beneficial in terms of efficiency and as a means of reducing the company's exposure to internal and external risks, either accidental or intentional.
Well-written company policies define the standards expected of employees and help employers manage staff by clearly stating what constitutes acceptable and unacceptable behaviour in the workplace.  Clearly defined policies help a company defend itself against dismissal or vicarious liability claims.
We assist companies in defining policies around IT and information security. Some of the policies we develop are
IT security policy – This policy sets out rules and procedures for the access, use, security and availability of an organisation's IT systems.

Acceptable use policy (AUP) – guides email, internet and network use by staff. It makes clear to the user what constitutes acceptable use of your company's network and the penalties to be applied if a user violates those conditions. An example of an unacceptable use is the transmission of offensive material over a company's network. An acceptable use policy complements the IT security policy.

Data protection policy/Privacy policy – This policy ensures that proper procedures and control measures are in place for processing personal data.

Privacy notice – A privacy notice informs individuals about how their personal information is processed by an organisation.
Note:  Developing policies will require an assessment if one has not already been undertaken.  For data protection/privacy notices, the assessment includes an audit of your organisation's activities that include processing personal data.
The policies we develop are concise and unambiguous, provide clear management direction and commitment and establish agreed roles and responsibilities.