Our IT services range from IT networks and network audits to VoIP telephony and web applications.
Data and Systems Networks
A computer network allows for the transmission of data within a company. A computer network is beneficial because it allows a company to:
share valuable centralised company data

share expensive equipment such as colour laser printers and scanners

share a single internet connection amongst all users

back up irreplaceable company data

have email facilities

give employees the freedom to access the company network from home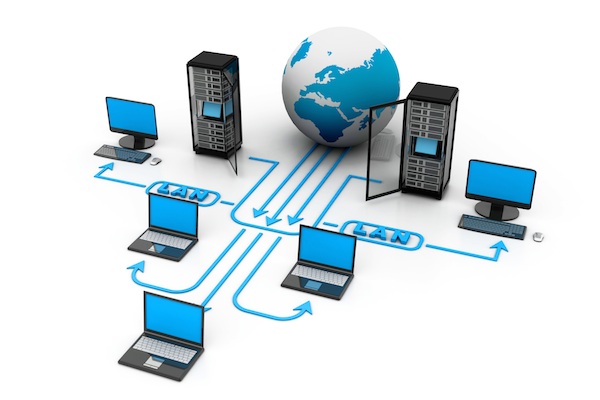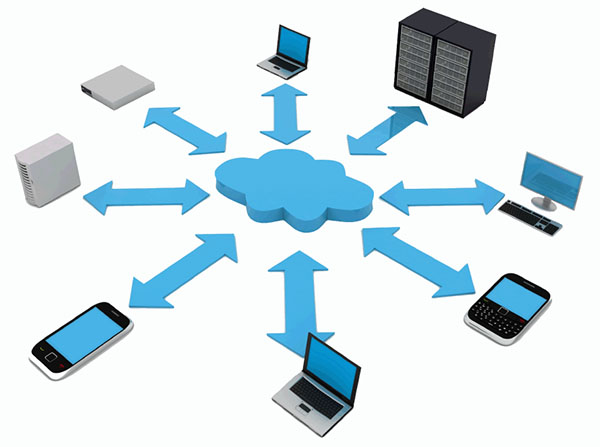 Having a computer network also enable a company to efficiently secure its data. We design and deploy computer networks that:
protects an organisation's internal resources with rock-solid security

protects the organisation's network and services from unauthorised access and  modification.

ensures that the network performs its critical functions correctly with no harmful side effects

enables Virtual Private Networking (VPN)

protects a company's network from intruders and monitors malicious activities with intrusion detection systems

provides secure remote and site-to-site access

facilitates more productive and cost effective internet use

ensures that business-critical resources have maximum availability

detects and stops evolving types of internet attacks with an application-layer inspection engine.
Voice Network (VoIP)
Voice network known as VoIP (Voice over IP) refers to telephone services that are transported through the internet rather than the traditional telephone network. The biggest advantage of VoIP is a reduction in the cost of your phone calls. International calls are usually very inexpensive as well and calls between branch offices would be free of charge if VOIP services are deployed across an organisation. This can result in savings of up to 75% on an organisation's phone bills.
We can integrate VoIP services into new or existing IT networks and provide capabilities to facilitate Quality of Service voice traffic. To find out more about this service, contact us.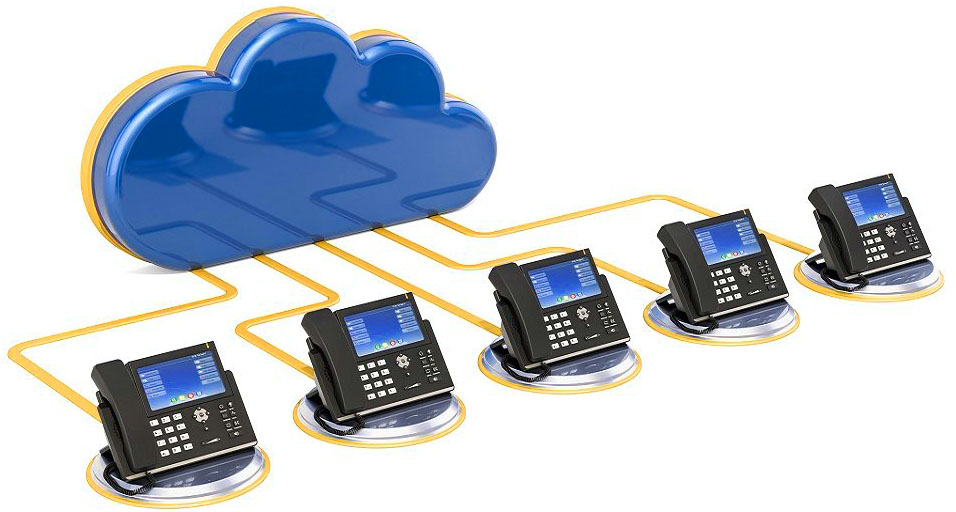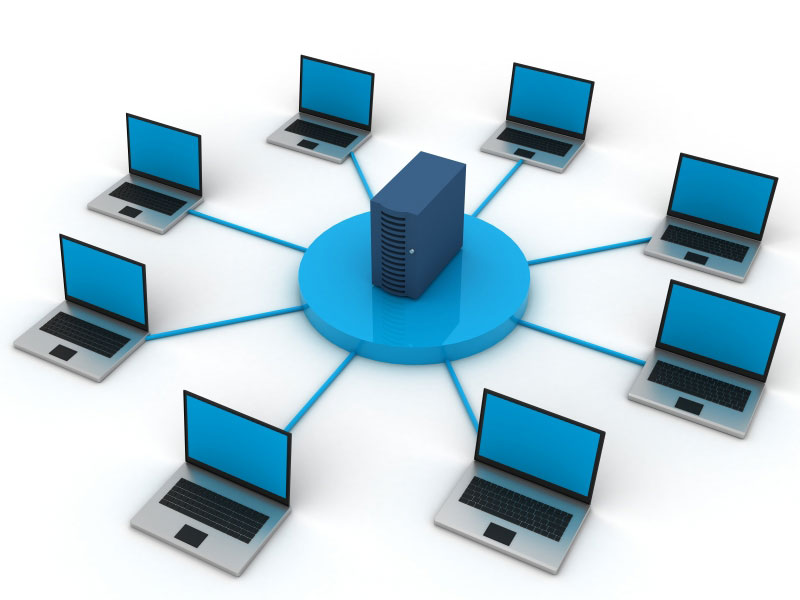 IT Network Audit
While network security comes as standard with any IT network system designed and deployed by us, we also provide an IT audit and security service for companies that already have an existing network. As part of the audit, we identify vulnerabilities within a business's network system and implement controls to minimise unauthorised access, interception of data (where the network is connected to an external network) and network outages.
Application Development
We design and develop custom applications such as database systems, content management systems, web applications and applications that run on devices powered by Google's Android platform.
Our service covers the full scope of the development cycle from requirements gathering to design, development, deployment, testing, support and maintenance. Our development team is comprised of experienced, skilled professionals with extensive experience in their areas of expertise and we have a training programme in place to enable our development team keep up with emerging technologies.